Built a custom sales insights platform to provide real-time insights into sales, orders and inventories for a leading pet food and animal supplies company
A leading distributor of quality pet food and animal supplies to pet stores across the US.
The client was spending a lot of effort in creating reports with varying levels of data of 200+ vendors to understand the performance of their products in various markets.
These reports would take the employees days and weeks to create; impacting their primary job responsibilities.
The company was looking to automate reporting of product performance, inventory levels and give deeper insights into various other parameters to their vendor partners.
Valethi team worked closely with the distributor's vendor management team to understand the different types of reports & dashboards required.
Evaluated the current ERPs and CRM systems to capture the data required for reporting and creating dashboards.
Implemented an automated solution to integrate data that was scattered across multiple disjointed systems into a single source of clean data with unified definitions..
A business rules engine was put in place to process the data for extracting intelligence and reporting back to the stakeholders.
Report creation was automated, eliminating excruciating long hours the team had to put in to create reports.
Now the client has real-time insights into the performance of each vendor with insights into various metrics, inventory levels, top moving products and parameters helping them better plan their inventories and shipments.
The client is now able to monitor the performance of the products supplied through the distributor in various markets and regions in the US in real time. The platform is one of the first in the industry to improve the supply chain, give visibility to information not previously available such as nationwide inventory levels.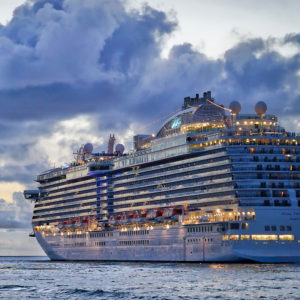 World's largest cruise line company operating many of the
READ MORE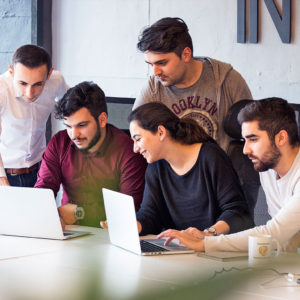 A global tobacco brand & a market leader since 1972 with
READ MORE