Developed a single application for multiple reward & recognition programs of the company for its customers spread across the globe
A global tobacco brand & a market leader since 1972 with 40% market share in the U.S.
Intending to expand its customer base, the client was trying to make its reward & recognition program more accessible to its customers around the world.
The client operated four different rewards & recognition programs. Valethi team created a single-window platform to manage all the programs seamlessly.
The manual & repeatable process of posting order information in the ERP system was automated to plug-in revenue leaks.
The disjointed data related to the product offerings was imported & modified immaculately through smart automation.
An automated mechanism was set in motion to enable flawless creation & distribution of E-codes to the customers as a part of the client's all reward & recognition programs.
An efficient process was developed for the customers to visit the single-window application & claim their E-codes.
The new application delivers a seamless experience to the customers through a single-window platform for all the four loyalty programs.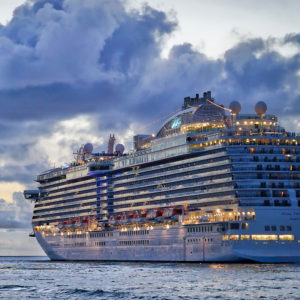 World's largest cruise line company operating many of the
READ MORE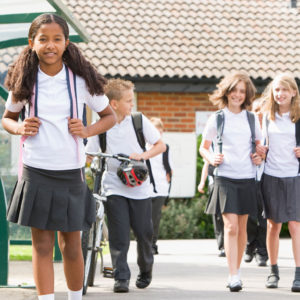 A new retailer who wanted to create a one-stop
READ MORE