WE BUILD ENTERPRISE WEB
AND MOBILE APPLICATIONS THAT
MAKE YOUR BUSINESS MORE
PRODUCTIVE AND EFFICIENT.
Have you searched the internet and approached the advisory firms but feel that you have not found the web and/or mobile application that fits your unique processes, requirements and budget? We can help.
We create custom enterprise and web applications to make one or more processes within your organization digital. With our digital content and asset management solutions, we help smartly manage the flow and use of content and digital assets inside and outside your organization.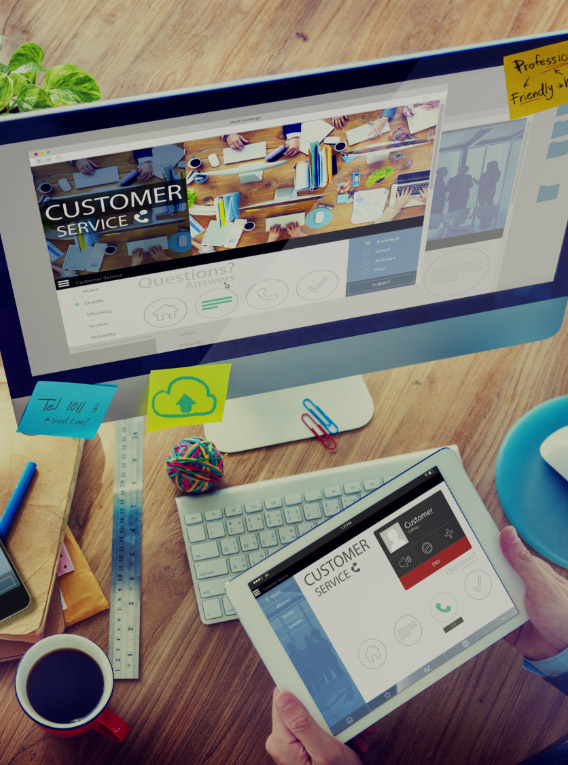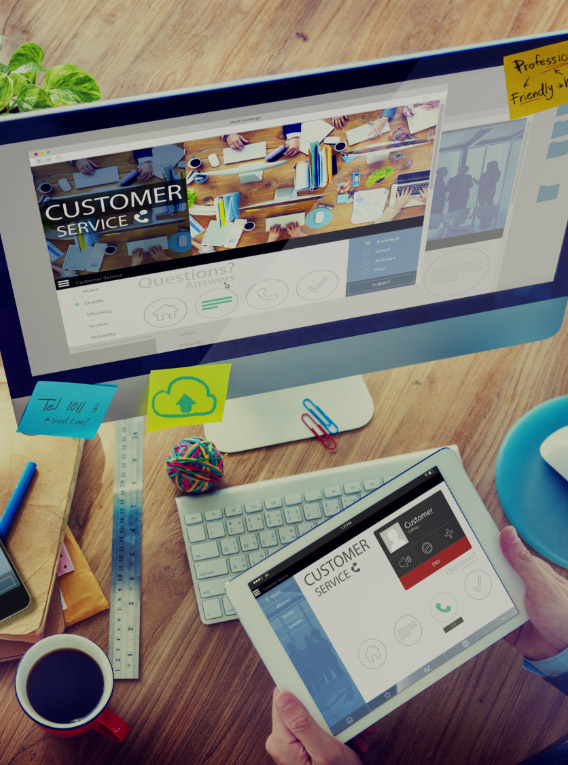 Enterprise Web Application Development
Your business processes are unique to how you deliver solutions to your customers. One application does not always fit your unique challenges and that is where there are often disjointed processes and tools that drown your business's efficiency. With expertise in process automation using multiple technologies, we develop smart enterprise web applications that streamline processes, automate manual tasks, centralize information access, automate workflow, make your people more efficient and increase business value to customers, partners and suppliers.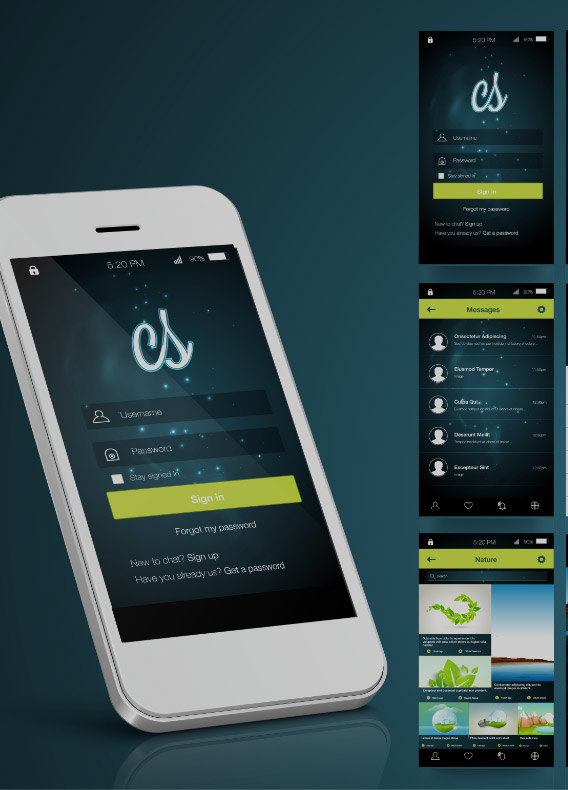 Enterprise Mobile Application Development
Mobile has not only changed the dynamics of communications but how fundamentally businesses operate to remain competitive from all perspectives. We build enterprise mobile applications to make it efficient, easy and super convenient for customers to stay engaged with your organization, for your employees to get things done faster, for your vendors and suppliers to better manage logistics and have stronger engagement with your organization. We design, build and manage intuitive and engaging enterprise mobile applications specifically for your employees, partners, distributors, suppliers and customers.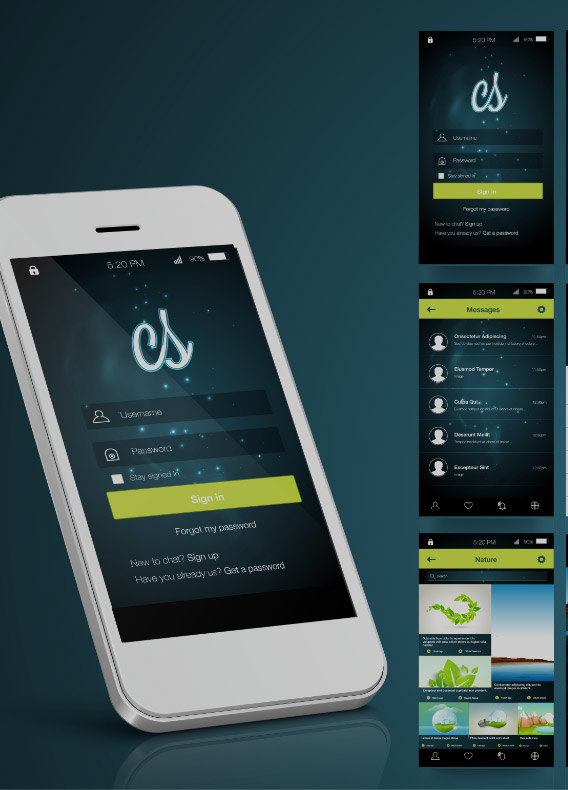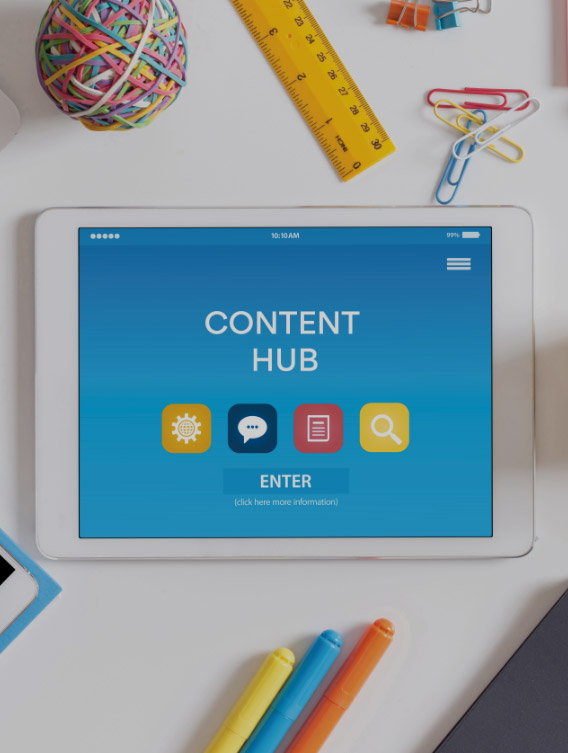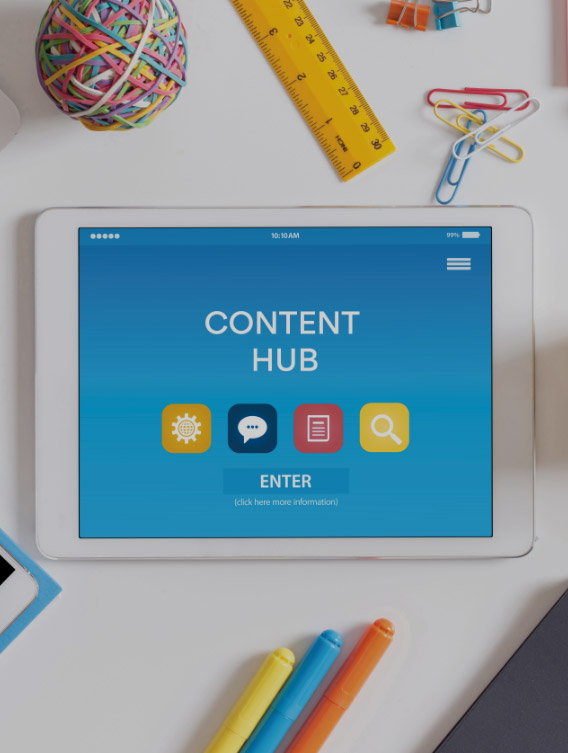 Digital Content and Asset Management (DAM)
Look around your enterprise – an enormous amount of content is created every day. Most of this content often gets lost or untraced in the depths of silos. Our Digital Content and Asset Management experts help create a unified platform to easily organize and manage digital content and assets across your organization. With our digital asset management, your people can easily find, edit, collaborate and share content across the enterprise and with the external ecosystem of partners, suppliers and customers.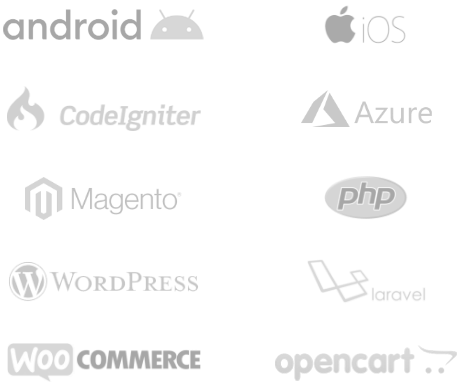 RESULTS WE HAVE HELPED ACHIEVE
One of the premier beverage distributors in the United States with operations in 44 states.
American multinational food and beverage company that manufactures, markets and distributes grain-based snack foods, beverages, and other products.
A leading distributor of quality pet food and animal supplies to pet stores across the US.
LOOKING TO ACHIEVE PROCESS EFFICIENCY?
Find out more about how we can help your organization automate and manage processes effectively and reduce costs.