WE BUILD AWESOME AND
EXPERIENCE-CENTRIC DIGITAL
STOREFRONTS WITH THE MOST
EFFECTIVE BACKEND PROCESS
MANAGEMENT.
Whether you call it an e-commerce website or a digital storefront, it is not a new thing anymore and everyone realizes the benefits of it. However, just having a website for people to place orders is not enough. For digital storefront to be successful, not only they need to deliver excellent experience but all processes from the product listing and order to fulfilment, inventory management and communications must be effectively managed with smart automation in place. We help create digital storefronts for your employees, customers, partners, distributors, or suppliers with effective management of all behind the scenes processes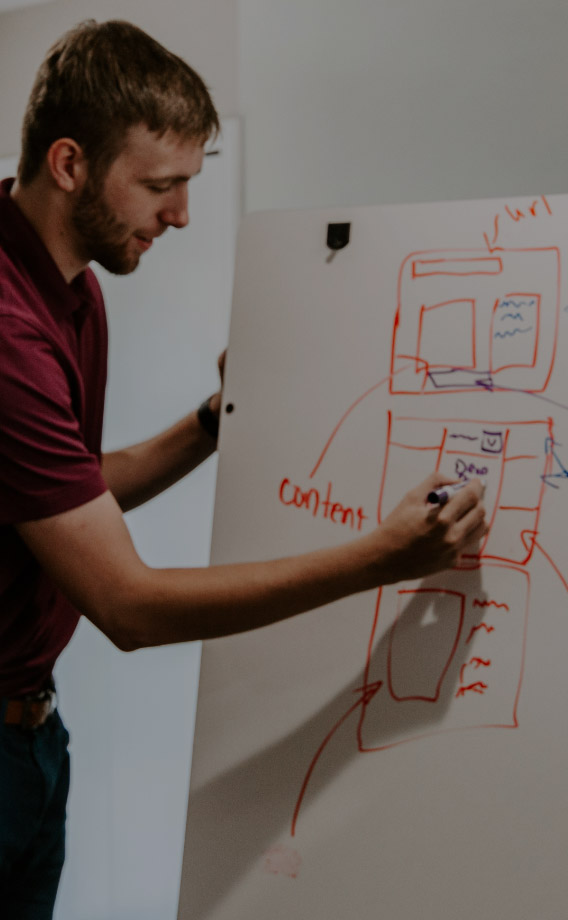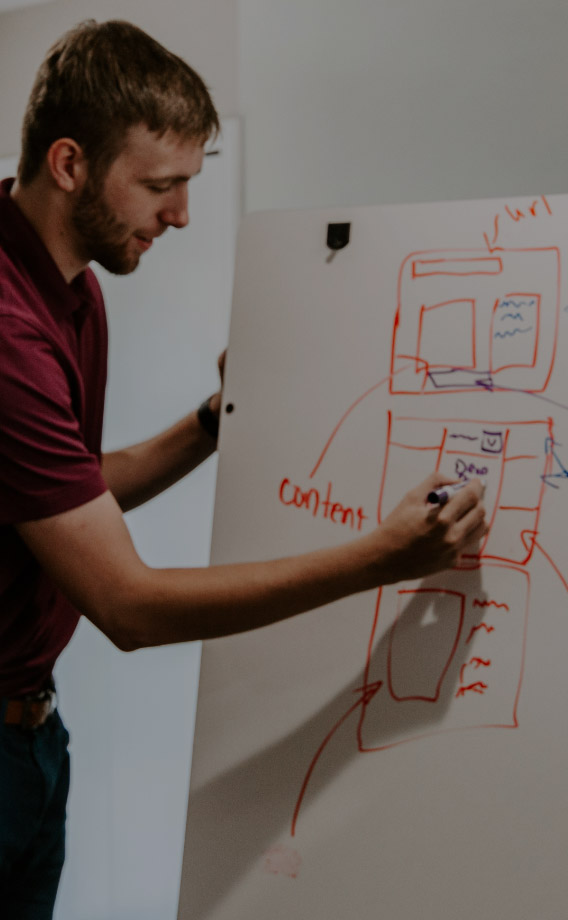 There are many ways you can go about building your digital storefront or e-commerce website. The million-dollar question often is where do you start and how do you go about putting the right solution in place. From ready-to-go templates to fully customized, there are many options but which is the right one for your business that is scalable and cost-effective.
Trial and error will prove to be costly. Having implemented many digital storefronts in markets across the world for a wide spectrum of target audiences, our digital commerce experts leverage a proven experience to understand your goals, put together requirements and recommend the best e-commerce platform for your organization. As part of our consultation, our experts create a comprehensive strategy to optimize internal processes and give a clear roadmap to create your digital storefront.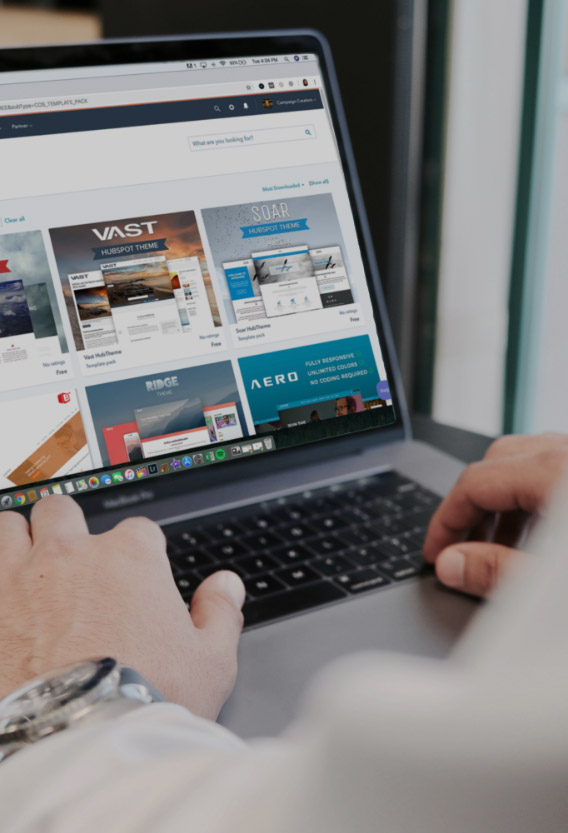 Digital Storefronts and E-commerce Development
We have helped businesses build e-commerce websites / digital storefronts that provide easier, more efficient and timely access to their products. Whether you are looking to build a digital storefront for your employee reward and recognition program, a digital storefront for distributors and agents to order merchandise, a digital storefront for your partners to place wholesale orders or an e-commerce store for your customers; get in touch with us. We have a vast experience in creating digital storefronts and e-commerce websites with a user-experience-centric approach. We will get your beautiful web store up and running quickly with an ability for your people to easily manage every aspect of it.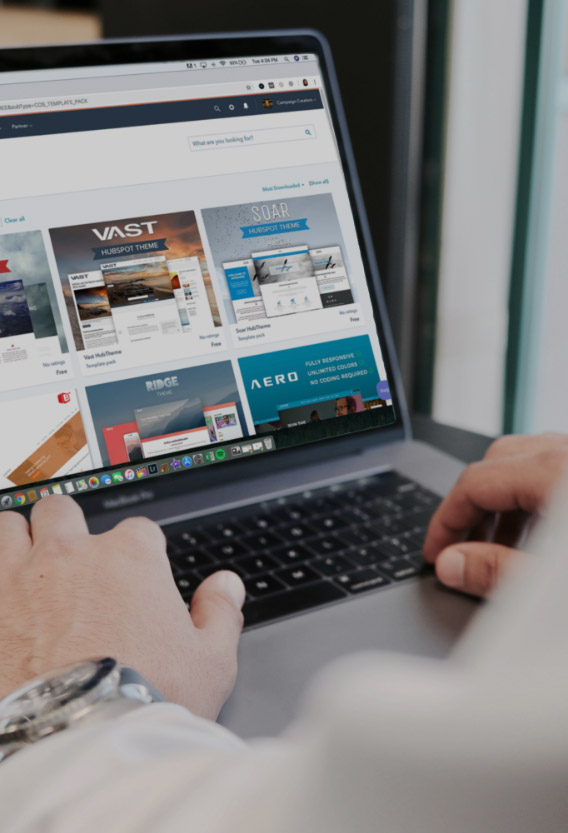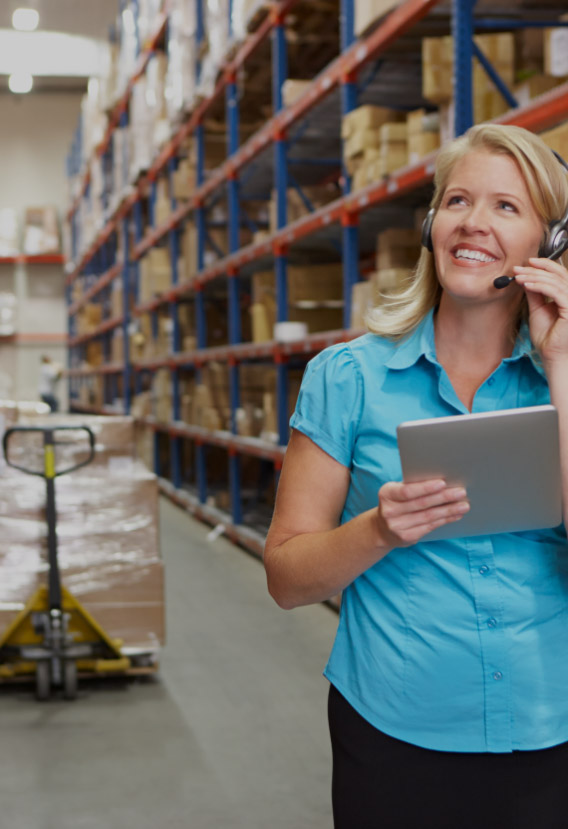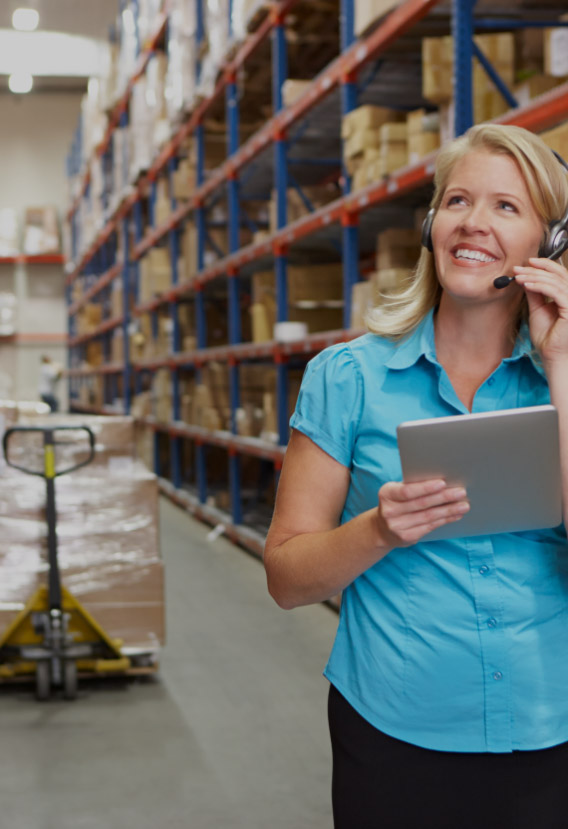 Backend Process Management and Ecommerce Automation
If you think that once the digital storefront is set up your people will manage all processes efficiently using a combination of manual tasks, Excel, emails, and some systems; you would be making a grave mistake. We help you ensure all processes from order fulfilment and management, invoicing, logistics management, and customer communications to vendors and suppliers communications, inventory management, warehouse management and reporting are integrated, automated and effectively managed, With streamlined process management and e-commerce automation, we make your digital storefront operations smooth and efficient, and your people productive.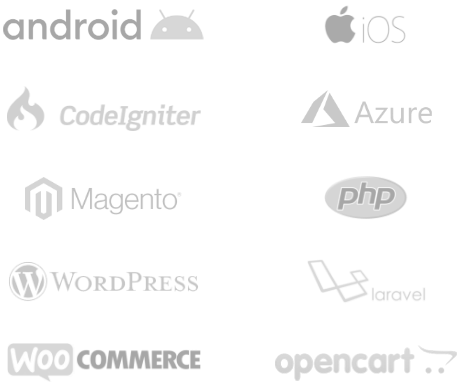 RESULTS WE HAVE HELPED ACHIEVE
One of the premier beverage distributors in the United States with operations in 44 states.
American multinational food and beverage company that manufactures, markets and distributes grain-based snack foods, beverages, and other products.
A leading distributor of quality pet food and animal supplies to pet stores across the US.
LOOKING TO ACHIEVE PROCESS EFFICIENCY?
Find out more about how we can help your organization automate and manage processes effectively and reduce costs.