WE TAKE YOU FROM PROCESS
CHAOS TO BLISSFUL EFFICIENCY.
Manual processes are crippling businesses. Have you got manual processes that are drowning your employees, taking way too long for something you feel can be done in 90% less time and systems after systems are built to take care of the same thing? We can help.
With our process management and automation service, we help your organisation break process silos, optimise process chain, implement intelligent workflow and automate processes to help your organisation get things done faster and more efficiently, empower employees to get to the next faster, reduce operations costs and scale-up.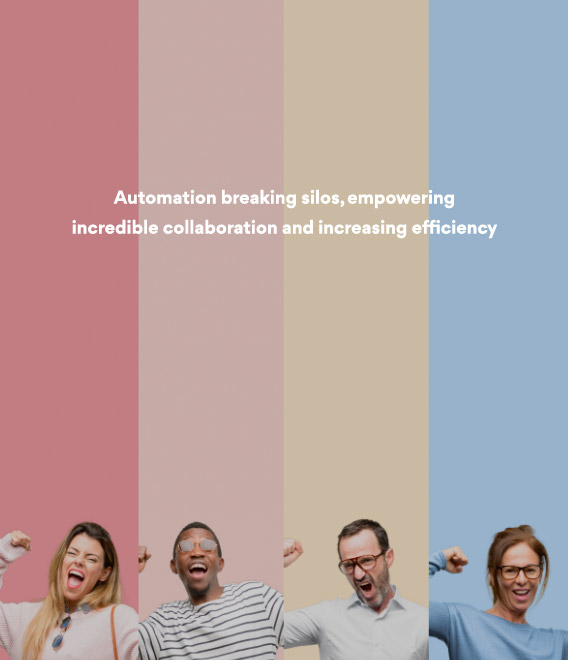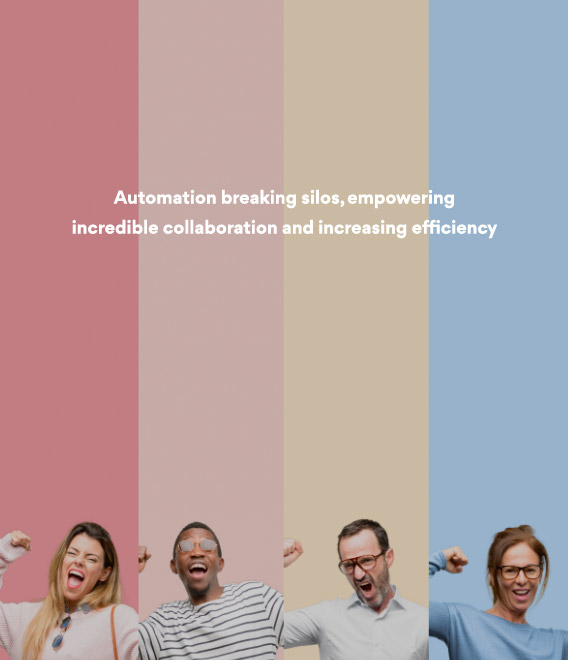 We help automate back-office processes that dramatically streamline operations and greatly reduce costs. Our areas of expertise in back-office processes include human resources, financial management, record-keeping and maintenance, digital asset management, order management, inventory management, distribution and supply chain management, warehousing and IT support. Our approach to back-office automation tightly aligns with your front-office and other business processes without any stress.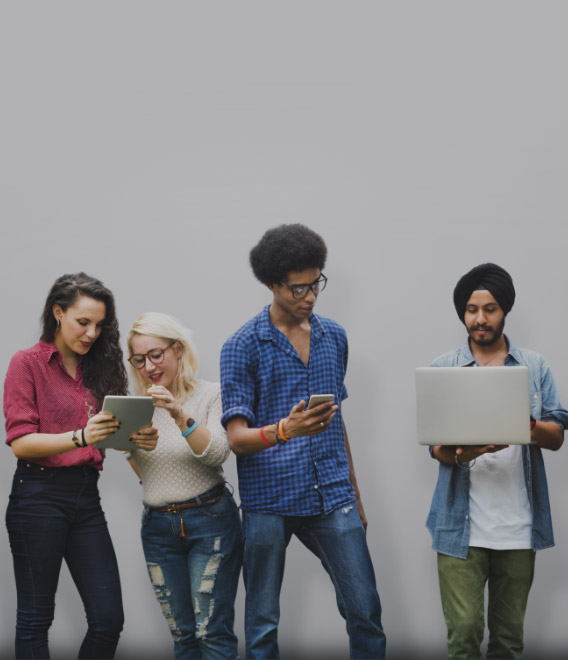 Business Process Optimisation and Automation
Managing business processes is an enormous challenge in most organizations. Businesses aren't investing enough efforts in streamlining their business processes due to the lack of visibility and understanding its impact on business outcomes. We have worked with businesses as their execution partner and have helped them redefine, optimize, measure and automate business processes deliver agility and better business value more efficiently.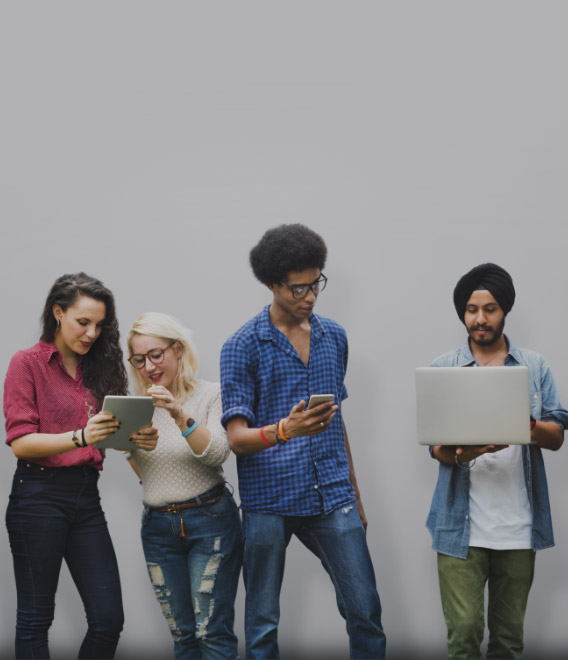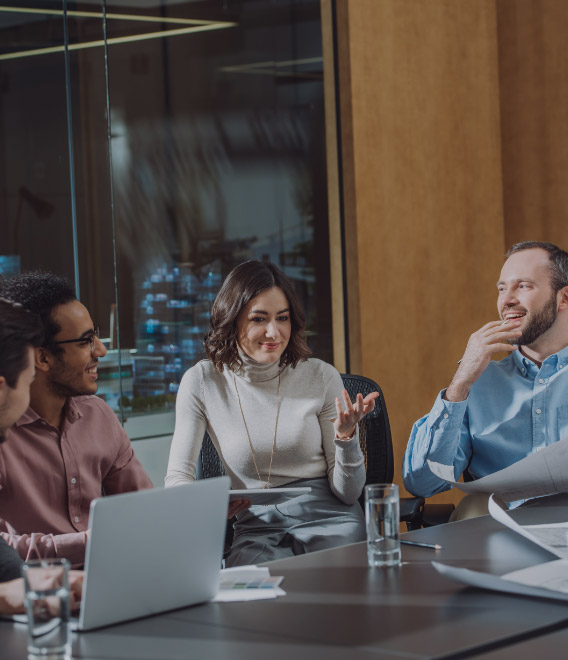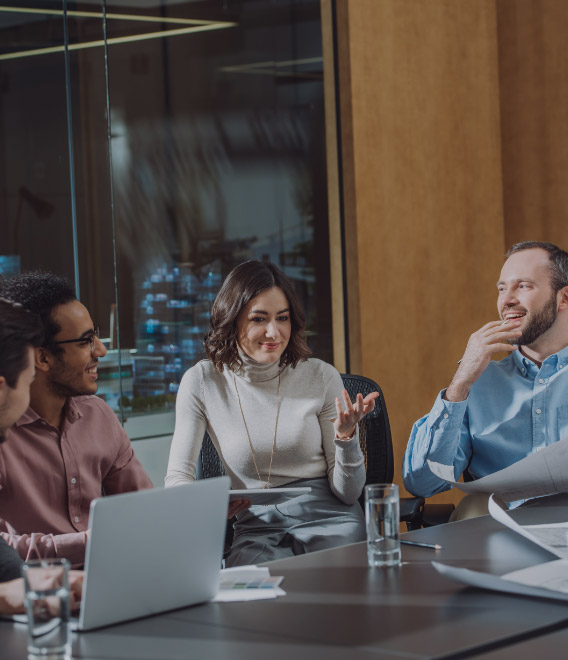 Business Process Outsourcing
With immense pressures to cut costs and drive competitive advantage, business process outsourcing has become a must option for companies to achieve desired outcomes fast. With our cost-effective business process outsourcing service, we take care of your business processes so you can focus your resources on core activities, redeploy employees, dramatically increase performance and greatly reduce costs.
RESULTS WE HAVE HELPED ACHIEVE
One of the premier beverage distributors in the United States with operations in 44 states.
American multinational food and beverage company that manufactures, markets and distributes grain-based snack foods, beverages, and other products.
A leading distributor of quality pet food and animal supplies to pet stores across the US.
LOOKING TO ACHIEVE PROCESS EFFICIENCY?
Find out more about how we can help your organization automate and manage processes effectively and reduce costs.