VALUE AND ETHICS
ARE IN OUR DNA
Beyond just focusing on completing project on-time with top quality deliverables, we take a "value-focused" approach to assess your goals, challenges and then devise a solution strategy that helps you achieve business outcomes in a most effective and sustainable way that creates "value" for all stakeholders.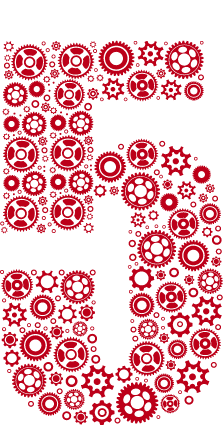 PROJECT DELIVERY METHODOLOGY
We help you achieve the desired business outcomes using our "Valethi5" methodology.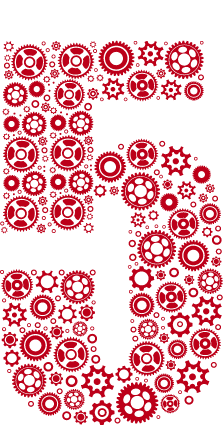 Define goals and understand the impact for all stakeholders inside and outside your organization
Create value-centric solution strategy and define success metrics
Build solutions with business value delivery in the first 30 days and throughout the project
Monitor success metrics to ensure achievement of outcomes and realization of value for the stakeholders
Deploy the complete solution and ensure successful user adoption
Acrobats demonstrate the performance of extraordinary human feats of agility, coordination, and balance. Our solution architects, designers and developers have mastered the art and science of developing and delivering top-notch solutions – they are Valethi Acrobats.
Valethi Acrobats have cross-functional expertise and are skilled at 3 core principles of delivering value-focused solutions – agility, coordination and balance.
with the pace of change accelerating, our project teams are agile in responding and quickly adopting to foreseen and unexpected changes.

our team is effective at collaboration and coordination with internal members and communications with client stakeholders.

our acrobats excel at balancing priorities and managing timelines effectively to consistently deliver top-quality solutions.
RESULTS WE HAVE HELPED ACHIEVE
One of the premier beverage distributors in the United States with operations in 44 states.
American multinational food and beverage company that manufactures, markets and distributes grain-based snack foods, beverages, and other products.
A leading distributor of quality pet food and animal supplies to pet stores across the US.
INTERESTED IN OUR SERVICES?
Let us know the goals you are looking to accomplish and find out how we can help.