WE ELIMINATE DATA SILOS AND
MAKE YOUR DATA USEABLE.
Data silos remain stubbornly unbroken at many organizations, restricting the free flow of data and analytics. Have you got a situation where every function in your organization has manual processes that are drowning your employees, taking way too long for something you feel can be done in 90% less time and systems after systems are built to take care of the same thing? We can help.
With our data management and automation solutions, we help your organisation break data silos, consolidate data from a variety of structured and unstructured data sources and create a unified data framework that makes data useful to derive insights into what, why and how of your business operations. We create a consistent and unified flow of data from one dataset to the next and from one part of the organization to others who are interconnected.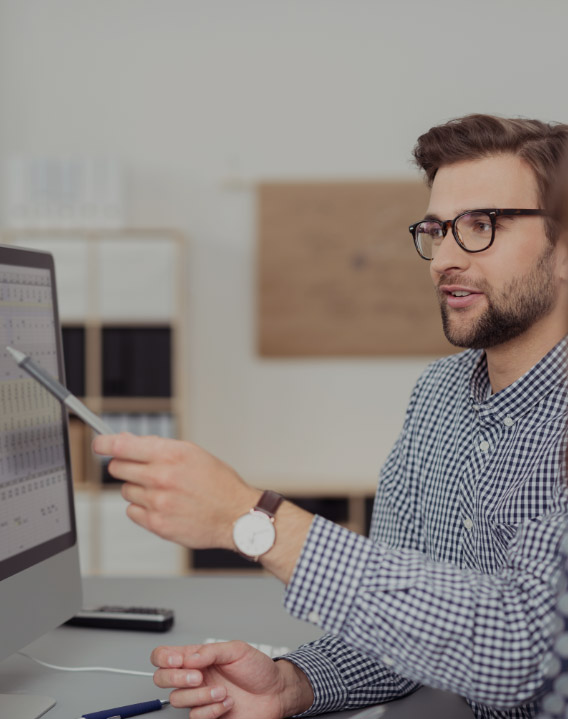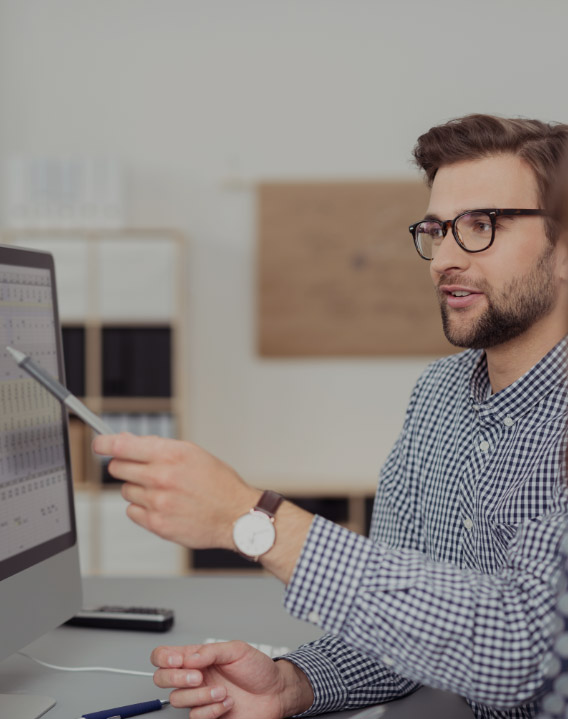 Enterprise Data Warehousing
Data is one of the biggest assets of your organization. We help you leverage this asset in the most efficient and cost-effective manner to drive decisions with a direct impact on your top and bottom line. We break data silos by integrating data from various sources in structured and unstructured formats into a data warehouse. We bring consistency and eliminate discrepancies and confusion by unifying data definitions across functions and organization. While, data warehouse projects often take months to complete, with our Valethi5 methodology, we have a track record of implementing data warehouse projects faster than most of the service providers.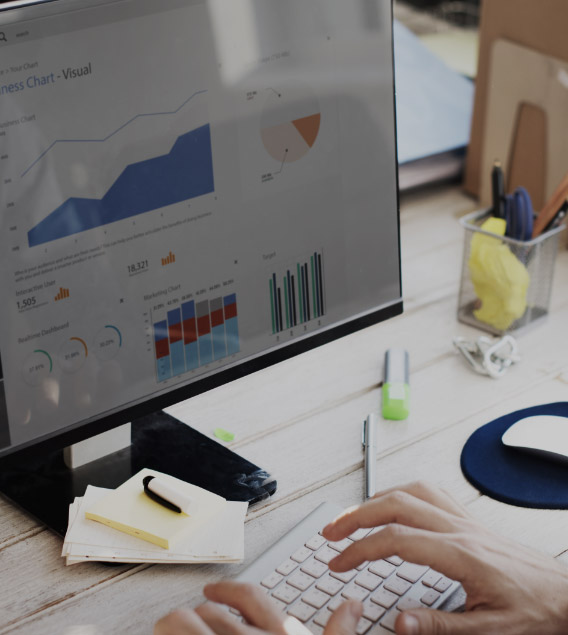 Data Processing and Automation
Once all data sources are connected and there is a unified flow of data established, we automate various processes related to data capture, cleansing, processing of data and storing data in a centralized data warehouse. With automation of the processes, we bring efficiency and consistency for the entire data lifecycle that makes your people more productive with a direct impact to the bottom line.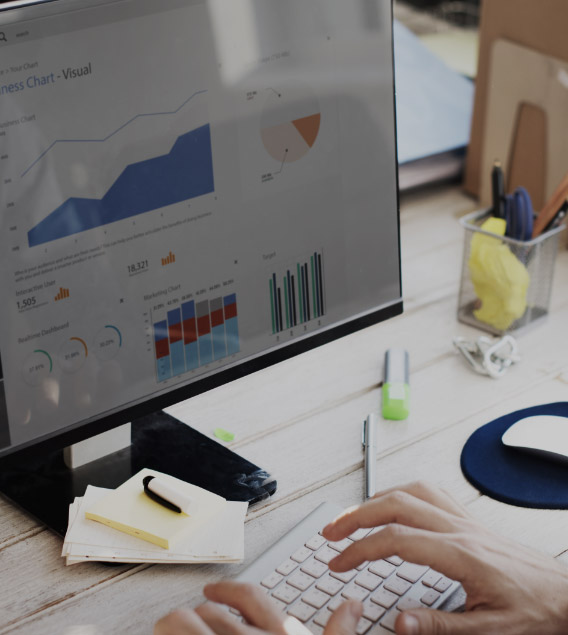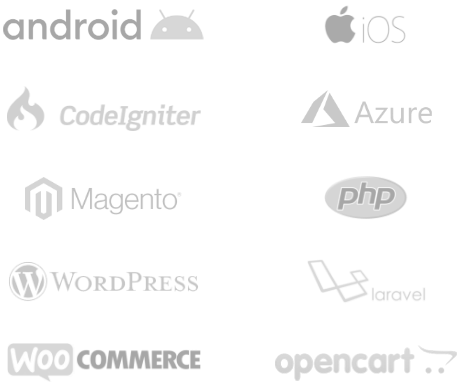 RESULTS WE HAVE HELPED ACHIEVE
One of the premier beverage distributors in the United States with operations in 44 states.
American multinational food and beverage company that manufactures, markets and distributes grain-based snack foods, beverages, and other products.
A leading distributor of quality pet food and animal supplies to pet stores across the US.
LOOKING TO BREAK DATA SILOS?
Find out more about how we can help your organization eliminate data chaos and effectively manage data