WE CREATE BEAUTIFUL VISUAL
CONTEXTS OF YOUR DATA TO
EMPOWER THE RIGHT ACTIONS.
If not used correctly, data can paralyze your organisation and when used correctly, it can propel your organisation forward. Your organization is generating thousands and millions of rows of data every day. Do your people stare at massive spreadsheets of data day in and out? Are your people still looking at text-based data to understand what it is telling? Are decision-makers waiting for weeks and months to get desired reports in their hand? We can help.
Our data visualization and analytics solutions put the power of data at the fingertips of your people to help them make timely and insightful decisions. We create data visualisation to make data across your enterprise more understandable, which empowers the right actions to impact business outcomes in a dramatic way.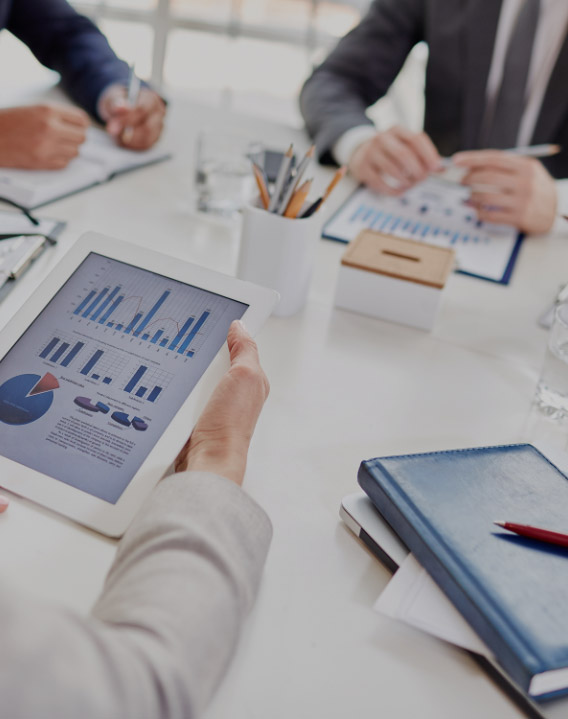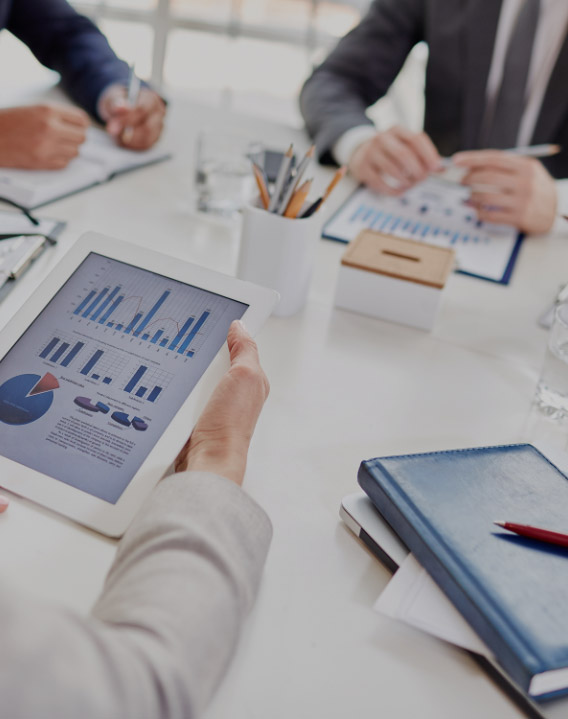 Enterprise reporting is about making data and insights available in a graphical, interpreted and easy-to-understand formats to decision-makers. We create beautiful visualizations of small or big data and make it easier for your people to understand the data relevant to them. We help you create a robust reporting framework that automates the collection of data from across your organization and creation of reports in real-time (per availability of data) for your employees, partners and suppliers. Our approach to enterprise reporting is to help you ensure reports are easily accessible and delivered via e-mails, pushed on enterprise portals or on mobile devices.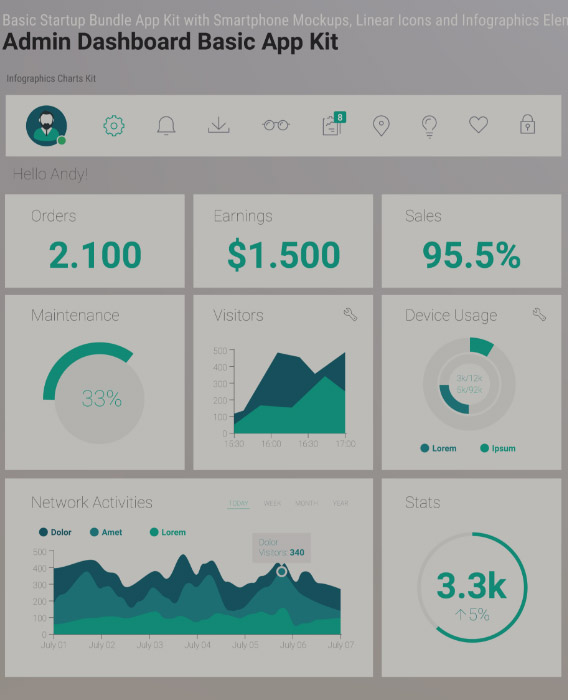 We believe that information should be made available in a way and at a place where it will be best consumed. We help create interactive data and analytics dashboards for the management, employees, partners and suppliers that are visually rich, dynamic and provide self-service access to information. We create multi-layer dashboards with drill-down capability that start with a high-level summary of metrics and allow the user to go down to the next levels of details to get answers to their questions and use analytics for smarter decision making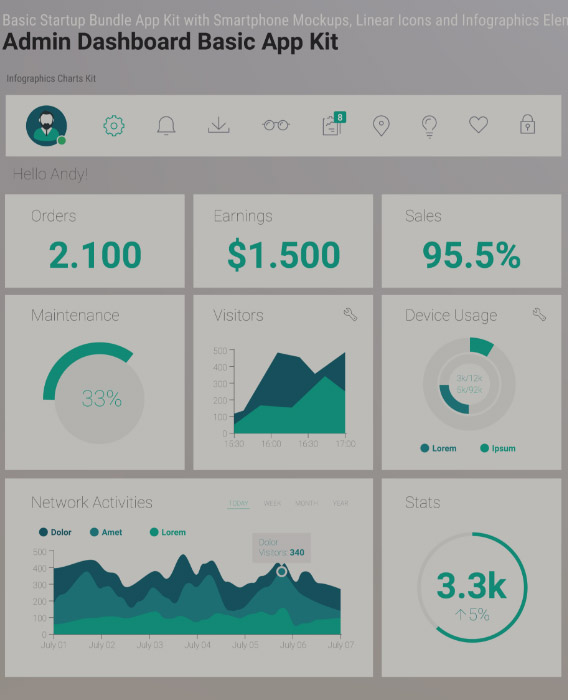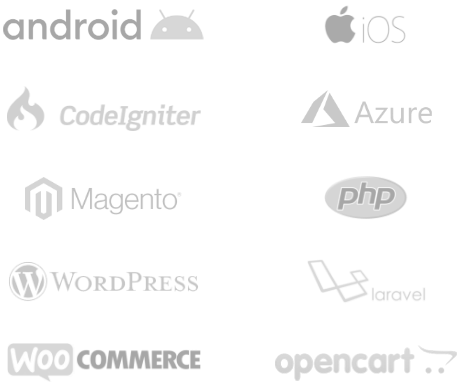 RESULTS WE HAVE HELPED ACHIEVE
One of the premier beverage distributors in the United States with operations in 44 states.
American multinational food and beverage company that manufactures, markets and distributes grain-based snack foods, beverages, and other products.
A leading distributor of quality pet food and animal supplies to pet stores across the US.
LOOKING TO PUT YOUR DATA FOR BETTER USE?
Find out more about how we can help your organization understand data with impactful visualisations that drive quicker and smarter decision-making