Created an online eCommerce portal for students and parents who want to order school uniforms and other school supplies
A non-profit network of public charter schools wanted to create a one-stop shop for all school uniform, bags and stationery needs of its students.
Earlier eCommerce website was on Shopify and had a lot of limitations in terms of managing multiple school locations, brands, and products from a single point.
The entire supply chain running from manufacturers to the end buyers was rigged with several manual & repeatable processes.
There was a lack of transparency & real-time reporting between manufacturers & vendors.
Valethi team set-up a new e-commerce platform using OpenCart framework after identifying the time-consuming & error-prone processes & automating them seamlessly.
A real-time reporting mechanism was set in motion between the manufacturers, vendors, & customers to improve transparency in the supply chain.
Real-time dashboards were created for the client to gain deep insights from the entire supply chain.
The new website offers a single-window platform which delivers a seamless shopping experience to parents and students.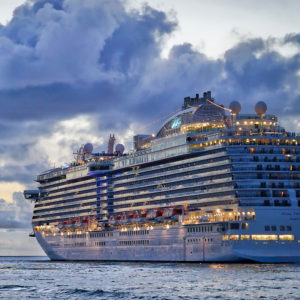 World's largest cruise line company operating many of the
READ MORE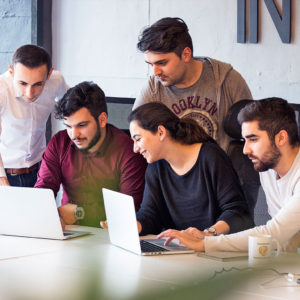 A global tobacco brand & a market leader since 1972 with
READ MORE