Developed a powerful and full-featured e-commerce multistore allowing brand to control and handle a virtually all online stores in a single backend
American multinational food and beverage company that manufactures, markets and distributes grain-based snack foods, beverages, and other products.
Develop 'one mall-multi store shopping cart' to offer the experience of shopping all products across different brands and categories to the vendors and place a single order to the manufacturer in real time.
Earlier separate websites were functional for different products and categories. Also, the current setup required all orders to be processed manually and this would take a lot of time.
The client needed a single store-front for all products and place an order with an option to multiple shipping locations for retailers with different quantities for each location.
Valethi team developed a multi-site eCommerce website that acted as a platform where different storefront can be set up and managed individually. In addition to that customized to the client's requirement where different products from different stores can be ordered and shipped to multiple locations.
To manage the orders (done manually before) effectively, Valethi team setup automation that eliminated time-consuming and recurring tasks.
Also, an intelligent sales dashboard was created to track the number of orders, sales, locations, shipment details and other relevant metrics.
The website now offers a single cart experience with a single login to multiple stores that makes order processing management for multiple locations, category and brands.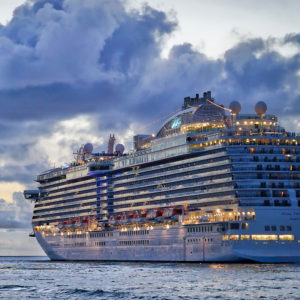 World's largest cruise line company operating many of the
READ MORE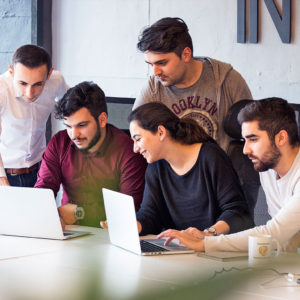 A global tobacco brand & a market leader since 1972 with
READ MORE